Community News and Events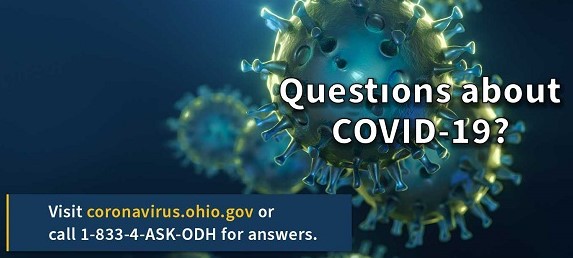 Due to COVID-19, our next monthly meeting on March 26, 2020 has been canceled. Here are some tips...
Agendas and Meeting Minutes
Latest
Weinland Park Community Civic Association Monthly Meeting Number of people: 19 Kids: 5 (4 of them were Kauwe's kids) Weinland Park Festival: Sign up to volunteer: http://signup.com/go/xqEoFfp Need for donations for raffle City...
Where is the front door? Weinland Park is a historic urban neighborhood where the historic building fronts have clear, direct access to/from the front sidewalk. This is a large part of the pleasure of urban walking and WP...
10.8.2019 Steering Committee Meeting Present: Omar Elhagmusa Laura Bidwa Chris Micciche Joe Swora Bridget Tharp Rebecca Baldwin (guest – visiting friend of Bridget) Update on Childcare / Youth Development Jennifer Cheeks and...
Our Officers
President – Omar Elhagmusa
Vice President – Laura Bidwa
Secretary – Bridget Tharp
Treasurer – Chris Micciche
Sign up to receive email updates
Our Committees
Progress made in Weinland Park